Data Center 101: Choosing The Right One For Your Business
Table of Contents
In the digital age we're living in now, data has become the most valuable thing for most businesses. As companies continue to use advanced technologies to store and process data, it's becoming more crucial than ever that datacenters are secure and reliable. As we know, not all datacenters are equal in terms of quality, performance, security, and scalability. Selecting the correct type of data-center for your organization can be challenging.
In this article, we'll address the various kinds of datacenters and assist you in determining the appropriate one for your business.
Data Center Infrastructure:
Data Center is referred to as a physical location or a facility that hosts a bunch of networked IT/Telecom equipment (such as computer servers, storage, and networking devices, etc.) to store and process business-critical data and to run applications of an organization which are required to support their own or its customer's business.
Data Center Components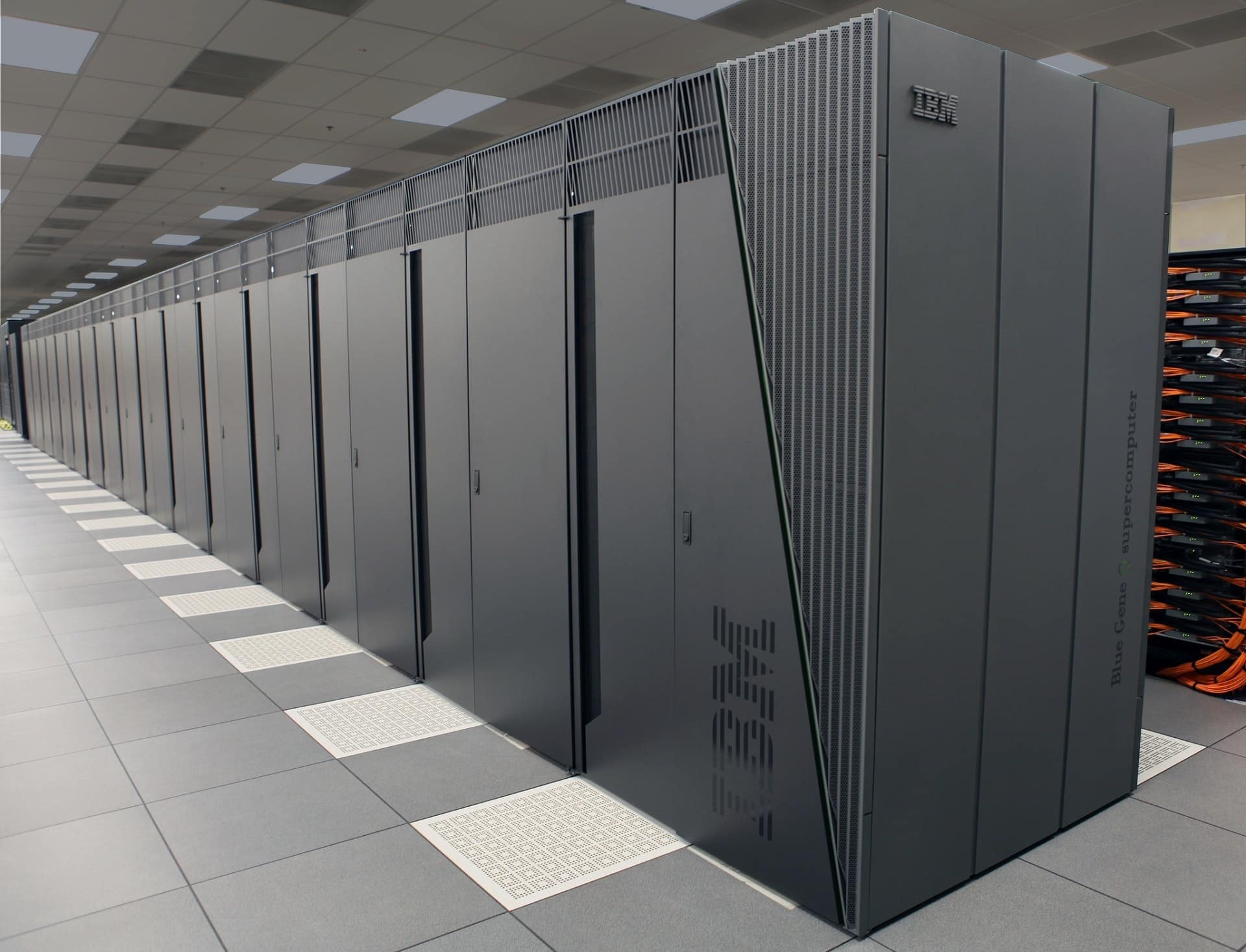 Usually, a typical Data Center Infrastructure consists of the following:
Racks
Servers
Storage Arrays
Networking components like Switches, Routers, and Load Balancers
Firewalls
Some other non-IT devices are also required:
UPS
Electric Power Generators
Computer Room Air Conditioners (CRAC)
Heating, Ventilation, and Air Conditioning (HVAC) systems
Exhaust Systems
Types of Data Centers
Enterprise Data Centers
Enterprise data centers are owned and run by a single company, typically a large organization. These datacenters are meant to be used to run the organization's own applications and process data. In most cases, Enterprise datacenters are situated within the company campus. Enterprise datacenters are usually built to the organization's specific requirements and can be customized to meet their unique needs.
These datacenters are usually staffed by IT professionals who manage and maintain the facility and its infrastructure.
Colocation Data Centers
Colocation data centers are third-party facilities that provide businesses with the physical space, power, cooling, and security infrastructure required to house their IT equipment. Colocation providers offer businesses the flexibility to choose the level of service they need, from basic rack space to fully managed services.
Colocation datacenters are often located in central locations to provide easy access to multiple network service providers, making it easier for businesses to connect to the internet and other cloud-based services.
Cloud Data Centers
Cloud data centers are the most popular datacenters in today's IT world. Hyperscalers operate these massive data-centers (I have a separate article for detailed information on Hyperscalers). Cloud datacenters provide businesses access to scalable computing resources and cloud-based services, including storage, processing power, and software applications.
Cloud datacenters are designed to be highly flexible and scalable, allowing businesses to expand their computing resources rapidly as needed. Cloud datacenters are typically located in multiple geographic regions, providing businesses with the ability to host their data in different locations for redundancy and disaster recovery.
Data Center Tier:
The architecture built by all the above components creates an environment which used to run business-critical applications and store data. But as the numbers of components are high, the chances of failure of any component are also high. In case of any component failure, that business-critical application/information can be ruined. To cope with this, datacenters are designed with different redundancy levels to sustain in the worst situation, and these levels are also referred to as 'Tiers'.

Currently, Datacenters are built with four different redundancy levels like Tier I, II, III & IV. All these levels are meant to provide various type of uptime/availability required for business-critical applications and to prevent failures. These Tier levels are categorized by the corresponding number of uptime guarantee:
Tier I: In this type of Data Center all the components are Non-redundant with single uplink and provide up to 99.67% uptime and can be down up to 28.8 hours per year*.
Tier II: In addition to Tier I, there is partial redundancy for DC (Direct Current) components and Uptime is 99.75% and downtime can be 22 hours per year.
Tier III: These Data Centers provides 99.98% availability with multiple (N+1) redundant uplinks and dual powered types of equipment. That can manage to reduce downtime up to 1.6 hours per year.
Tier IV: Tier IV Datacenters offers the highest level of uptime guarantee. By 2N+1 redundancy for all datacenters components, it provides 99.995% uptime and decreases the maximum downtime to only 0.8 hours per year.
Choosing the Right Data Center for Your Business
When choosing the right datacenter for your business, there are many factors that should be considered, including:
Security: Data security is a critical consideration for any business. Look for a datacenter that has multiple layers of physical and digital security measures, including access controls, surveillance cameras, and biometric authentication.

Reliability: Data center downtime can be costly for businesses, so it's important to choose a facility that has a reliable power supply and backup generators in case of power outages. Additionally, look for a datacenter that has redundant network connections to ensure that your data is always available.

Scalability: As the business grows, the computing needs will grow as well. Look for a datacenter that can accommodate your current needs and has the ability to scale up as your business grows.

Cost: The cost of datacenter services can vary significantly, so it's important to choose a datacenter that fits your budget. Colocation and cloud datacenters can offer cost-effective solutions for businesses that need to scale up their computing resources quickly.

Compliance: Depending on your industry, you may be subject to regulatory compliance requirements that dictate how your data is stored and secured. Look for a datacenter that has experience in complying with regulatory requirements such as HIPAA, PCI-DSS, or SOC 2.
Choosing the right datacenter for your business can be a complex process. Still, considering the factors above, you can make an informed decision that meets your needs. Whether you choose an enterprise, colocation, or cloud datacenter, remember that datacenter infrastructure is critical to your business's success. By partnering with a trusted datacenter provider, you can ensure that your data is secure and reliable.
Next Step
In the next few blogs of this Data Center Infrastructure series, I put light on the different types of datacenter Infrastructure like Traditional, Converged Infrastructure, Hyper-Converged Infrastructure, and Composable Infrastructure, along with some detailed information on Software-Defined Data Centers (SDDC). To know more, please stay in touch. 🙂
Thanks!!
Check out some more blogs:
If you like my blogs Please Share…
–
Shahzad
*ref: The Tiers