VMware vExpert 2018: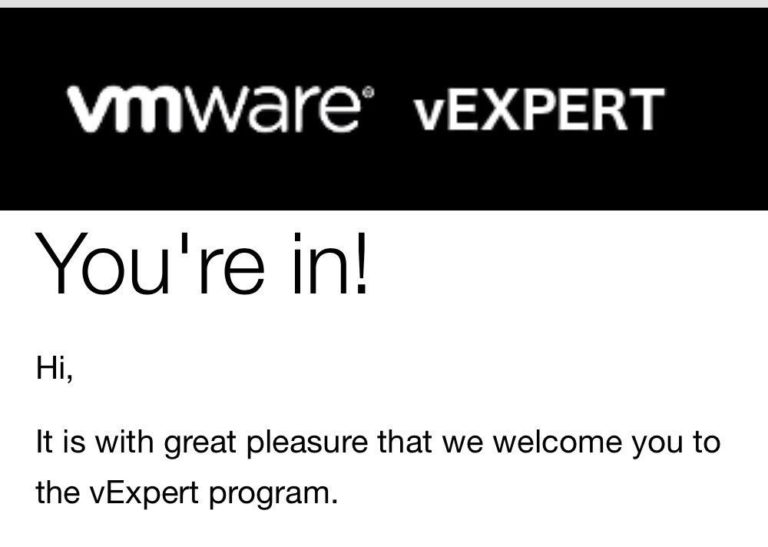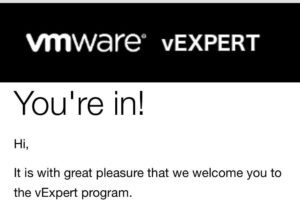 Today VMware has announced vExpert 2018 list, and I am pleased to say that once again, I am honored to be titled as a vExpert this year.
Congratulations to all my peers, on to a year of sharing knowledge to all.
Thank you very much, VMware, Corey Romero, and VMware Social Media & Community Team for this fabulous community and all the efforts to make this program successful.
Thanks!!
Check out some more blogs:
If you like my blogs Please Share…